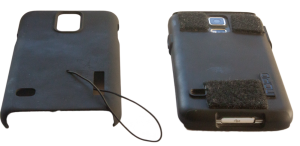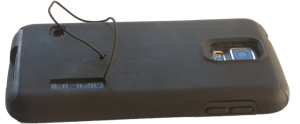 Geeky I know but as a photographer I'm really pleased with the low light capacity of this phone, as a paddler I've yet to test the waterproofness but 3 foot submersion is huge for me. It's embarrassing the number of phones (2) and point and shoot cameras (2) that have drowned in puddles and improperly closed dry bags.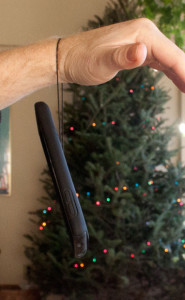 Also was pleased with the duo incognito case. It's a 2 piece case. A thin rubber soft rubber inner and a thick hard rubber outer case. Just like the waterproofness I have no intention of testing how tough it is, but I love the duo capacity.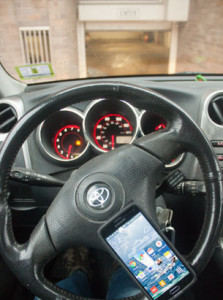 With just the rubber inner cover on it's thin and stick on velcro sticks, so it can velcro it to my steering wheel easily access it while driving. With the thick outer cover on it seems really protected…but with a quick additional hole I know have a wrist strap.
But this all wouldn't mean much if the pictures weren't at least ok…I'm not going to claim that it out performs my consumer quality slr, but it's not too far behind in what is a typical wish you had a camera sort of time indoors with OK lighting.
Both pictures were shot from about the same place, exactly the same lighting (fairly well lit florescent).
So we're dealing with a $500 or so camera that needs a case to carry it and a $500 smartphone that slips in my pocket and does a ton of other stuff…obviously there's things the phone doesn't have a chance on, like telephoto or action work in bad light, but my point is we are getting close for every day use.