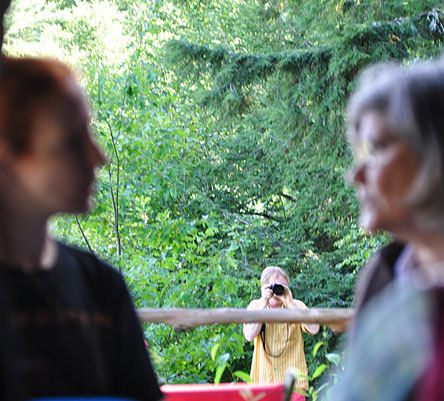 I have been shooting a wide range of events, sports and nature  professionally since 2007 with thousands of pictures published in dozens of publications including the Bergen Record and 201 Magazine. For more of pictures than you'll ever want to look through go to northjersey.mycapture.com and search for TOM HART.
Before becoming involved in design, web development and photography I spent many years in sales, marketing and product development in the bicycle industry including working on website development and online store administration for a custom bicycle clothing company and product development, warranty, sales and customer service for several bicycle manufacturers.
I am always looking for opportunities where I can use my photography and web development skills to help the environment and make the world a better place.